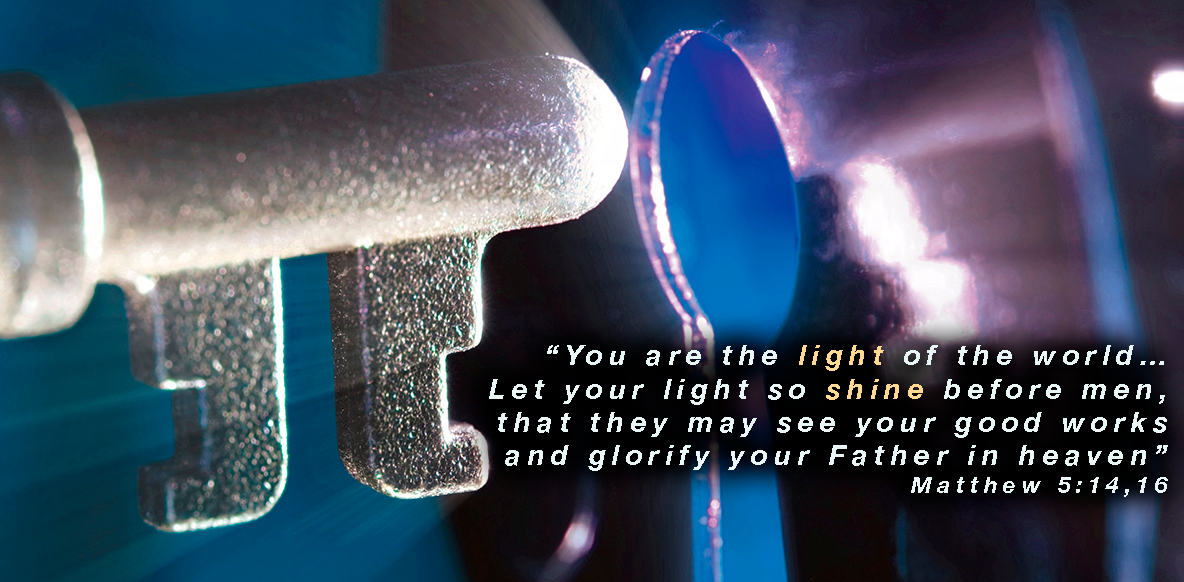 inLight Consulting is here to help unlock your kingdom potential for God's glory in the workplace. The desire of our heart is to help you experience joyful, Spirit-filled ministry.
The mission of inLight Consulting is to encourage, edify, and equip Leaders in the Workplace to become disciple makers and agents of transformation in their communities.
inLight is unique from other Workplace Ministries in four ways: We do not charge for our consulting services; the size of your sphere of influence is irrelevant to us; we focus on making disciples that will make disciples; and, God has entrusted us with a transformation process that will guide you from the desire of your heart to the good works He created you to walk in.
God has stirred our hearts with three desires for Christian Leaders.